Apartment Moselsteig in Kesten
The spacious apartment on the Moselle for groups and large families is located in a quiet cul de sac with a total living area of ​​approximately 165 square meters and 3 parking spaces in front of the house.
Ground floor: Two bedrooms with double bed, one bedroom with bunk beds, a bathroom with shower, toilet, sink, washing machine.
1st Floor: Living room with TV / SAT and a sofa bed with 1.40 width. Conservatory with table, bench and 4 chairs, balcony with garden furniture, spacious hallway. Two bedrooms each with a double bed (separate mattresses / 1,90 x 0,90), a walk-through room with a sofa bed (1.40 width), cot and changing table. The bathroom has a shower, bath, toilet and sink. There is also a separate toilet with sink. The group apartment in Kesten on the Moselle also has an equipped kitchen with dishwasher, oven, microwave and fridge, baby bed, wrap chest
Room for bicycles, motorcycles, sports equipment available.
Non smoking apartment; Smoking only on the terrace.
high-quality eBikes can be rented https://bik-e.bike
About Kesten
Kesten owes its name to a chestnut forest, which the Romans are said to have created. Chestnuts called "Kesten" are still called today on the Moselle. Also in Croatia, where the ice cream shops Kestenpürrée offer. The most visible trace of the Romans in Kesten is an acid well (mineral well) from which Julius Caesar is said to have drunk.
Monks from the Abbey Himmerod later had property here. Reminiscent of the Himmeroder Hof from the time of the abbot Robert Bootz (1685-1730). In this massive building is today a gastronomic enterprise. Napoleon is said to have stayed here next door, before he crossed the Moselle.
Likewise, the Trier canons had here in Kesten. The courtyard of the 18th century St. Paulin Abbey, with two floors, can still be found today and is located in the center of the village. The idyllic town of Kesten is the setting for the novel by Karl Friedrich Borée (1886-1964) Quartier an der Mosel.
In 2009 and also in 2010 Kesten was channeled, and there was a dam to the Mosel, which provides protection against flooding.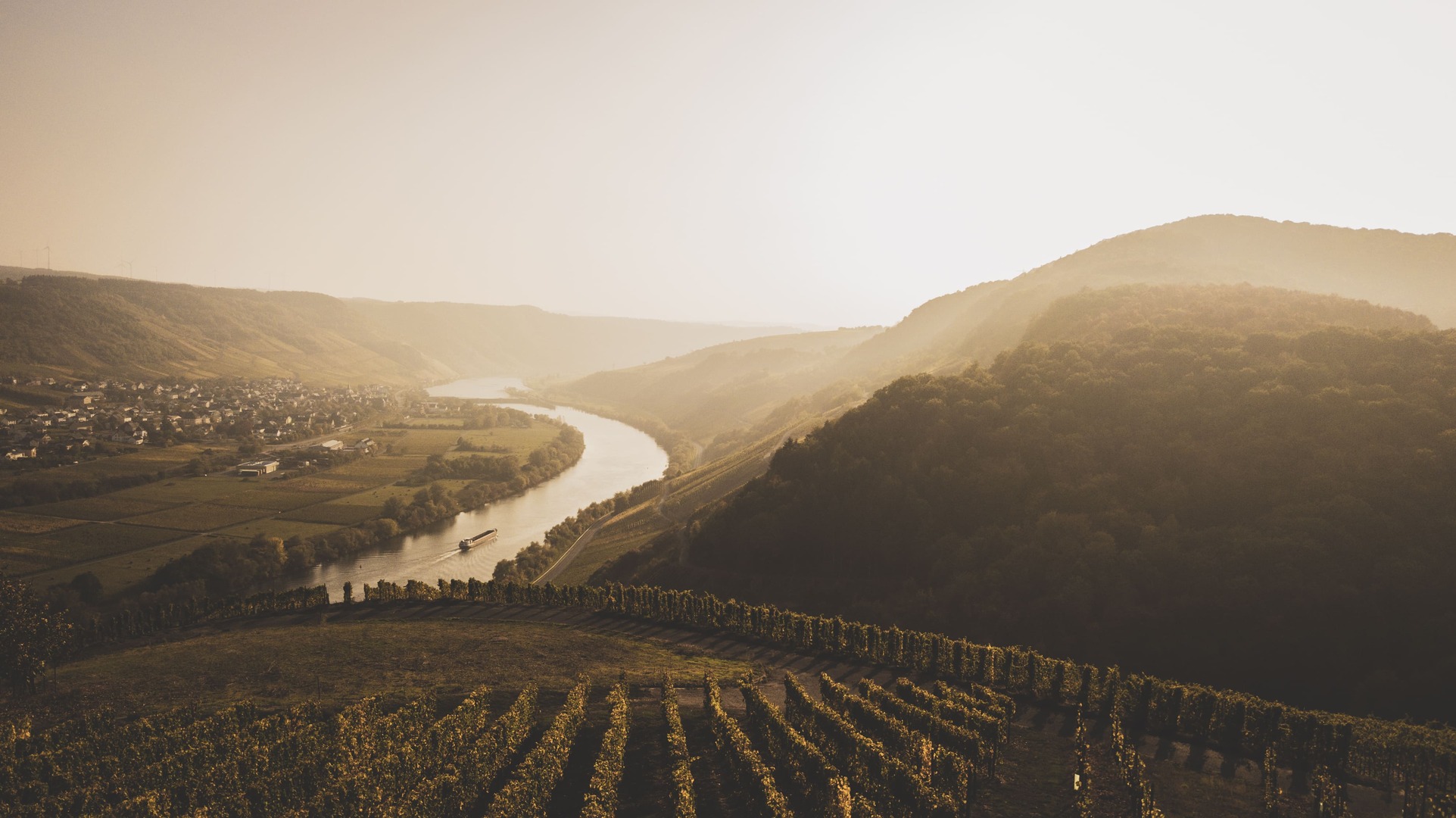 Prices
Overnight stay in 2020: 180,00€
Final cleaning: 100,00€
bed linen/person: 6,00€
Towels: 4,00€
Dog/Tag: 5,00€
Minimum stay: 3 nights
Arrival/Departure: daily
Frühbucherrabatt bis 28.2.19 -5%
Kaution 100,00€